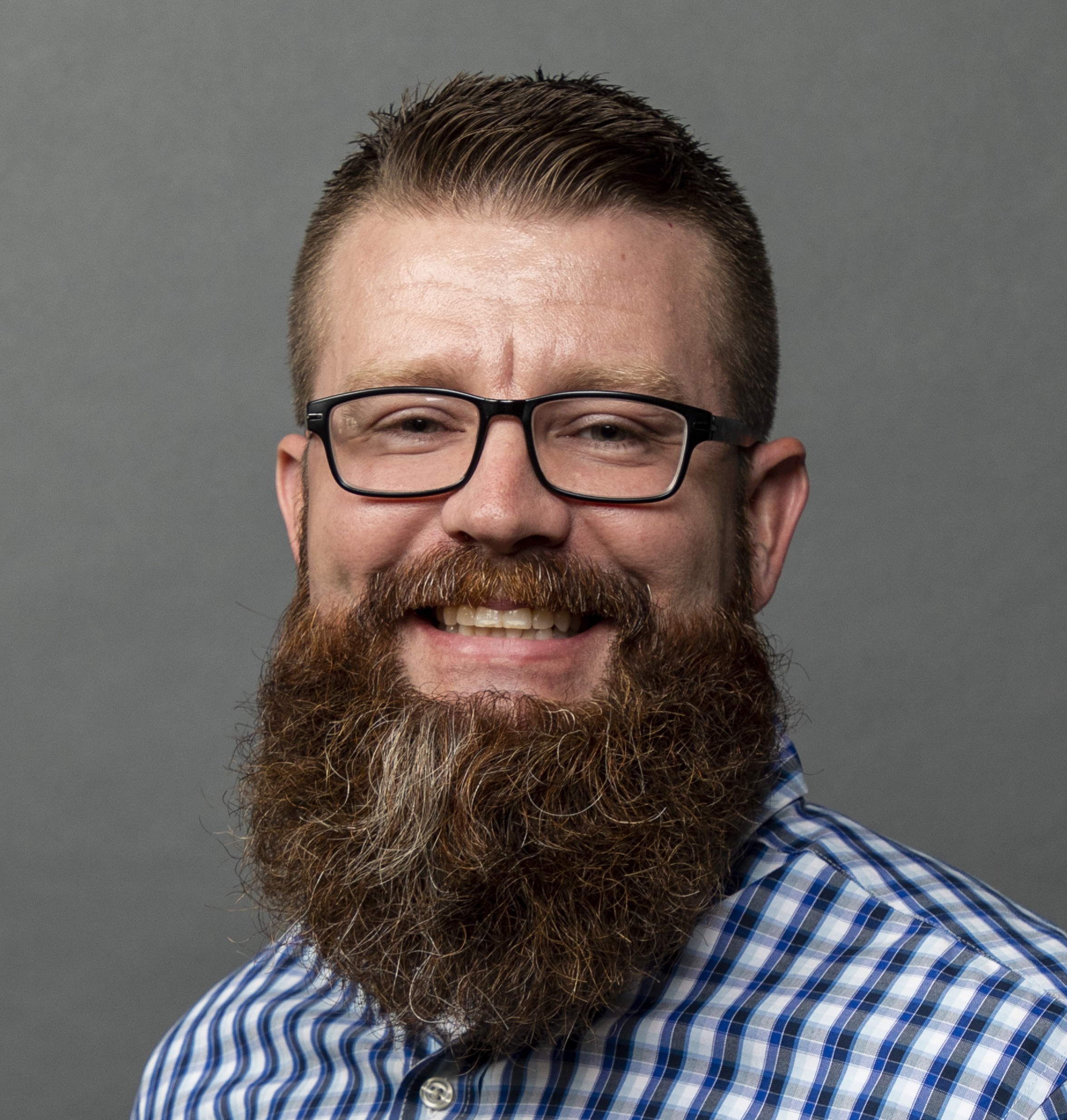 About Me
Hi! I'm Jonathan Harrison, Founder & Owner of Right Time Right Talk (RTRT). I have always had a passion for working with youth. For 16 years, I have been working in the field of mental health with individuals, couples and families.
I currently work full-time as a Christian counselor and Director of the University Counseling Center at Freed-Hardeman University, a private liberal arts university located in Henderson, TN. I also work part-time in private practice.
Over the years I have worked with countless adolescents, young adults and middle-aged adults struggling with sexual sins, pornography, sexual addiction, as well as victims of sexual abuse and sexual assault.
Working with individuals, couples and families struggling with this broad spectrum of sexual issues fuels my passion to keep teaching and equipping parents to become THE experts with their children about sex and sexuality. I believe that doing so will significantly help minimize their children's risk of developing or worsening sexual problems in the future.
I hold Master degrees in both Ministry and Counseling and am a Licensed Professional Counselor with a Mental Health Service Provider designation (LPC/MHSP) in the state of Tennessee. I am recognized as a Nationally Certified Counselor (NCC) by the National Board of Certified Counselors (NBCC), a Certified Sexual Addiction Therapist (CSAT) by the International Institute for Trauma and Addiction Professionals (IITAP) and am a proud member of the American Association of Christian Counselors (AACC).
I have been speaking to parents and youth for years about healthy, biblical sexuality and the dangers of pornography. I am currently accepting requests to speak, so check it out.
My Story
So, you want to know a little more about my story and what led to me founding Right Time Right Talk (RTRT)? No problem. I'm happy to share.
I was, unintentionally, exposed to hardcore pornography when I was just four years old. By age 10, I had already seen late-night rated-R movies and shows on regular and premium cable channels, and worse yet, even stumbled upon a relative's stack of Playboy magazines.
Even though I started to take a more serious interest in God and the eternal destination of my soul near the end of Junior High, the aforementioned experiences distorted my views of sex and sexuality and had a pervasive, negative impact on my life and relationships.
But thanks be to God, during my second year of college, I more fully devoted my life to Christ and after completing my Associates of Science in Psychology, I transferred to a private Christian university where I took advantage of the opportunities to grow in my relationship with God. One such opportunity was taking a class on Human Sexuality. Our textbook for that class was A Celebration of Sex: A Guide to Enjoying God's Gift of Sexual Intimacy by Dr. Douglas E. Rosenau. That class and that book played a significant role in leading me to where I am today with RTRT.
As I continued to grow in my walk with Christ, I eventually got professional help and learned how to open up more to my wife and to my Christian brothers about things I struggled with. This led to more intimate, authentic relationships and strong accountability.
Fast-forward to the present and here I am working as a state-licensed and nationally-certified counselor in private Christian settings, getting to minister to people with all kinds of struggles. Each year I see more and more cases of Christian adolescents, young and middle-aged adults struggling with pornography, sexual addiction, past sexual trauma, same-sex attraction, LGBTQ issues, etc.
God first called me to create RTRT in the Fall of 2015, and I have been working on it diligently ever since.
I am inspired, on a daily basis, by the people I work with who are sexually broken. I am also inspired by all the good parents and leaders out there who are doing their best to raise and lead children the way God wants them to, but don't know when or what to talk with their children about when it comes to God's gifts of love, sex and relationships.